https://thirstydog.com/wp-content/uploads/logo-1.png
0
0
TDshop
https://thirstydog.com/wp-content/uploads/logo-1.png
TDshop
2019-03-19 10:29:52
2019-03-20 12:06:16
Enter your Pup in the Perfect Pooch of Portage 2019
https://www.ohio.com/news/20190225/phoenix-metamorphus-wins-big-brews-in-akron
https://thirstydog.com/wp-content/uploads/logo-1.png
0
0
TDshop
https://thirstydog.com/wp-content/uploads/logo-1.png
TDshop
2019-03-04 11:12:21
2019-03-19 10:31:15
Thirsty Dog's Bernese Barley Wine & Barrel Aged Wulver win at the Big Brews Beer Fest in Akron.

Posted on Ohio.com January 2, 2019 at 8:25 am
Thirsty Dog Brewing Co. is one of the oldest craft breweries in Ohio, dating back to 1997 when it opened as a brewpub. The brewery now operates a production brewery and separate taproom in Akron, along with a brewpub in Cleveland. Thirsty Dog closed its tasting room at the brewery to the general public last year — it's now open only for special events and Saturday tours. In case you never got a chance to visit, here's a behind-the-scenes peek at the production brewery. Read More.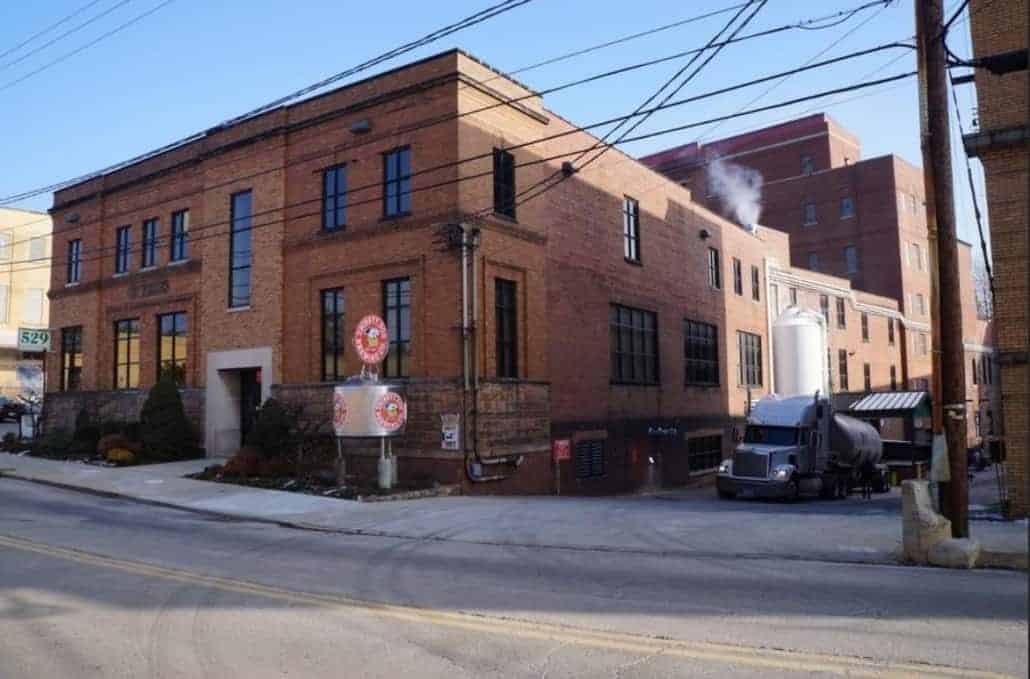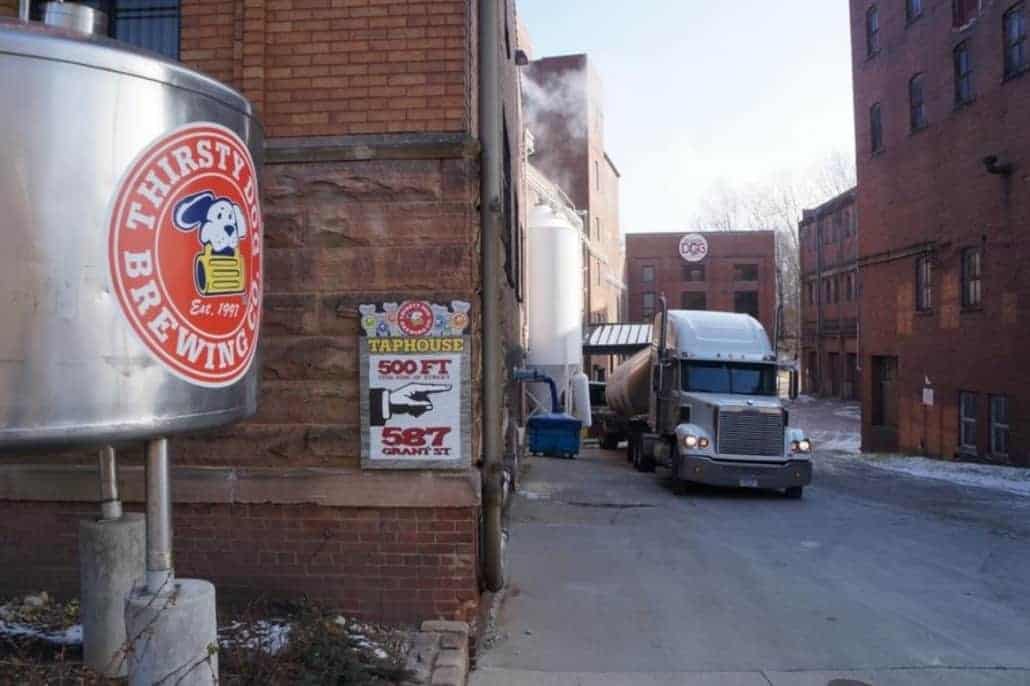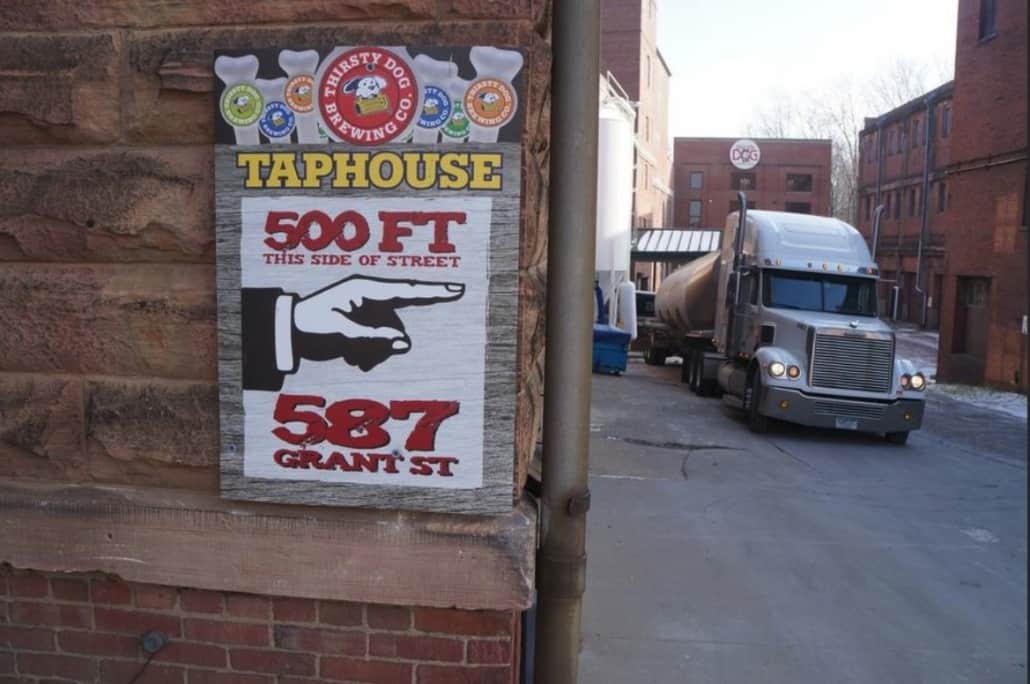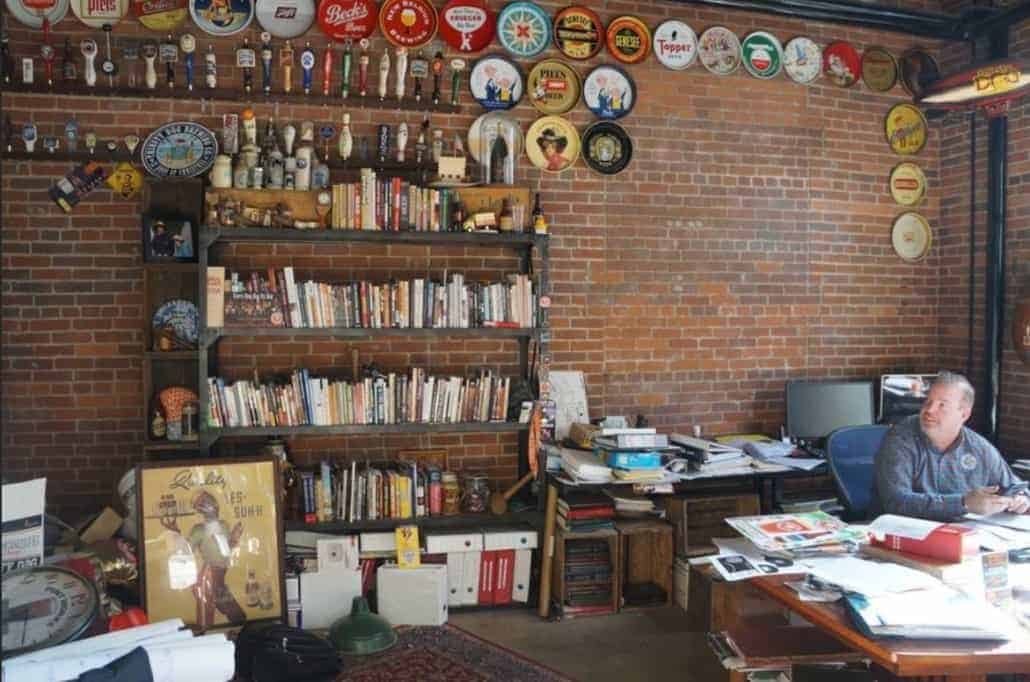 https://thirstydog.com/wp-content/uploads/features.jpg
257
645
Thirsty Dog
https://thirstydog.com/wp-content/uploads/logo-1.png
Thirsty Dog
2019-01-03 17:20:37
2019-01-14 12:19:32
A Behind-the-ScenesLook