25mar2:30 pm5:30 pmThirsty Dog at the Fabulous Food ShowFabulous Food Show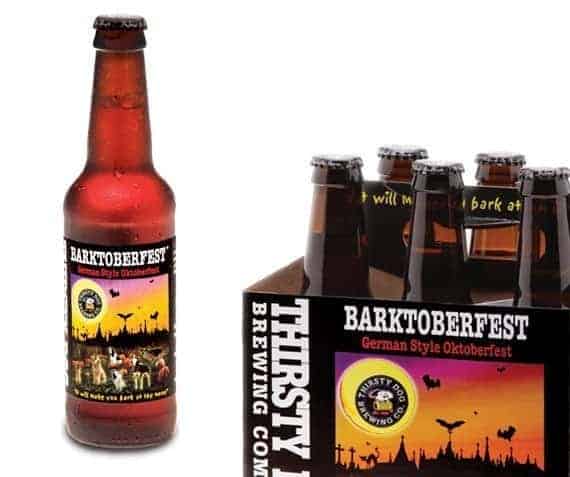 Event Details

Thirsty Dog Beer Trailer will be ready to serve you all three days of the Fabulous Food Show.

The Fabulous Food Show (November 11-13, 2016) lets you TASTE, TRY AND BUY your way around the exhibitor MarketPlace, International Beer & Wine Pavilions, Streetfare and more at the International Exposition (I-X) Center. Cleveland's largest presentation of fabulous food, fine art, breweries, wineries, restaurants and purveyors all under one roof with a wide variety of live demonstrations and hundreds of companies showcasing specialty foods, drinks and culinary gadgets.
Time

(Sunday) 2:30 pm - 5:30 pm
Location

Frost Glass, 4625 W. High Street Mantua, ohio

Frost Glass, 4625 W. High Street
Future Event Times in this Repeating Event Series
april 1, 2018 2:30 pmapril 8, 2018 2:30 pmapril 15, 2018 2:30 pm
Frost Glass, 4625 W. High Street Mantua, ohioFrost Glass, 4625 W. High StreetMantua's "Annual Autumn Arts And Ales" is here!..Enjoy a studio open house at Frost Glass and with glass blowing creations, guest demonstrations, artisan examples, specialty talks. Thirsty Dog will be set up both days and ready for you to sample three great seasonal beers, 12 Dogs of Christmas, Pumpkin Ale, Barktoberfest, and our newest IPA Scarley O'Hoppy. On Friday from 6-7 and Saturday 2-3 a Thirsty Dog brewery rep will give their own demonstration and talk about the specific beers you will be sampling as well as a discussion of what goes in to producing our carefully brewed craft beers at Thirsty Dog.